Our Customers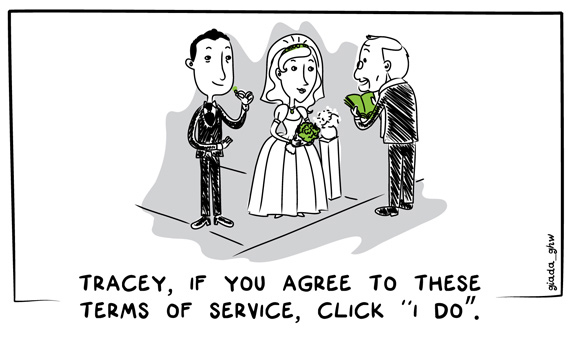 We work almost exclusively with ambitious new start and small businesses that are looking for the benefits of a practical, systematic approach to growing their business. Although much of our work is confidential and is bound by confidentiality agreements of up to 5 years, a number of our clients have been happy to provide testimonials for us and approved the publication of case studies we have on this web-site.
Decades Events
I can't say enough positive things about Continuous Business Planning. They have helped us focus on what is important to us, map out a credible path to achieving it and held our feet to the fire when the going inevitably got tough. We continue to work with them to help us arrive at our dream destination. In terms of the cost of the service, all I will say is that they justified their first years fees in the first three weeks of working with us and this has been a profitable relationship for us ever since.

If you are sick of over-priced business support services that over promise and under deliver, like we were, then you are in for a treat. Ring Continuous Business Planning today. You won't regret it.
If you want us to work with you, just as we have worked with our existing clients, then don't hesitate to contact us.