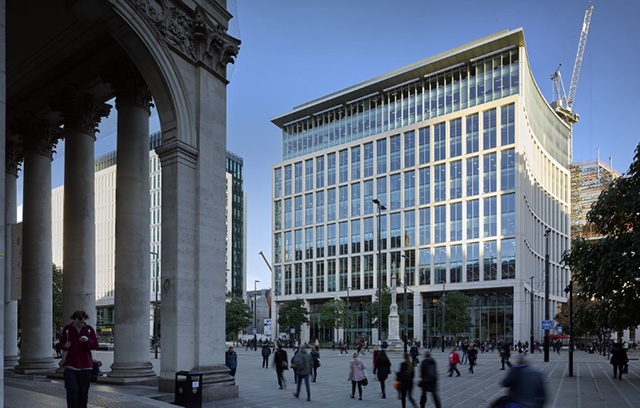 Continuous Business Planning operates from two office locations: Manchester, UK and Las Vegas in the US. Our UK-based clients or non-EEA entrepreneurs visiting the UK can find us at the following address.
Manchester Office Contact Details
Our UK office is located within WeWork in St Peter's Square at the heart of the City of Manchester.
Contact details are as follows:
Address: WeWork, 1 St. Peters Square, Manchester, UK. M2 3AE.
Phone Number: +44 (0)161 694 8281
E-mail: enquiries@continuousbusinessplanning.com
Opening Hours: (Mon - Fri) 09:00 - 17:00 (Greenwich Mean Time Zone)
To avoid disappointment, please make an appointment with a project manager in advance of arrival.
Traveling to Our Manchester Office
Depending on how you plan to travel, please follow the following instructions for travel to our Manchester office.
Tram
The nearest tram stop to the office is Picaddily Gardens. The office is a short five-minute walk from this tram stop.
Cycle
If you wish to cycle, there is secure bike storage and shower facilities on site. Please let us know before arrival to arrange access.
Rail
The nearest mainline stations to the office are Picaddily and Victoria, both of which are approximately a 15-minute walk from the office. Alternatively, a taxi journey from either station will take roughly ten minutes depending on traffic.
Car
For satellite navigation purposes, you will need to use the building's postcode (M2 3AE). There is limited parking on site but street parking and several car parks are available near to the office.