Our Story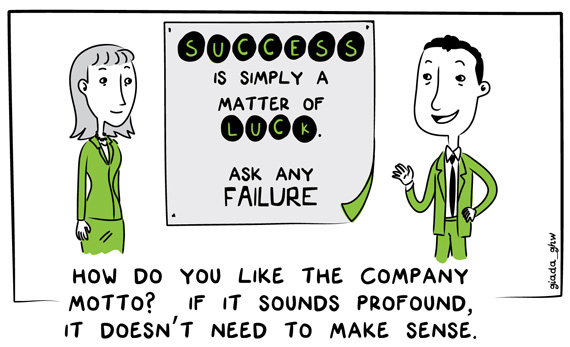 Continuous Business planning is a family run business, established by Colin & Gordon Smith in Greater Manchester, UK, during the Summer of 2012. Having decades of experience between us in both business and project management in large corporate entities and small organisations, we noticed that many of the skills that enabled business and project success were poorly applied or completely absent in most small businesses, with a devastating impact on small business performance and the ability of small businesses to adapt to the rapidly changing business environment.
Many small business owners were trying to apply methodologies to their small business which not fit for purpose as they were designed with huge corporations or large projects in mind or were just skipping the traditional planning process altogether and adopting the "ready, fire, aim" mantra that popular amongst technology-based startups. Neither of these approaches was effective for the traditional businesses, and as business owners ourselves who have earned our stripes in a variety of small business ventures, we felt that we understood what was missing for small businesses and used that insight to create a service that could offer the right type of business support to small businesses at a cost that was accessible even to the smallest micro-business.
That service is Continuous Business Planning. Continuous Business Planning is not only the name of our business but also of a new business planning concept that brings together the best of traditional business planning and the emerging Lean Start-Up approach. Continuous Business Planning is the answer for those small business owners that have ever said: "I don't plan because it takes too long, and a few months down the road my plans change – it's just not worth the time." So, what is Continuous Business Planning? Continuous Business Planning is not a product or a service. Instead, it is a methodology. It is about engaging in the essential planning necessary in order to understand your actual results and to guide your day to day business decisions. In addition to helping you to create your business plan, either as a starting point for this process or for a business planning event such as a loan application, a pitch to investors or a visa application, we offer support packages to help you consistently apply plan/do/review principles in your business. We will also act as a sounding board and a source of potential answers to the challenges posed by any variance between planned and actual performance.
We are eager to see how Continuous Business Planning could contribute to the success of your start-up or small business. Contact Continuous Business Planning today for a free consultation.