Our Story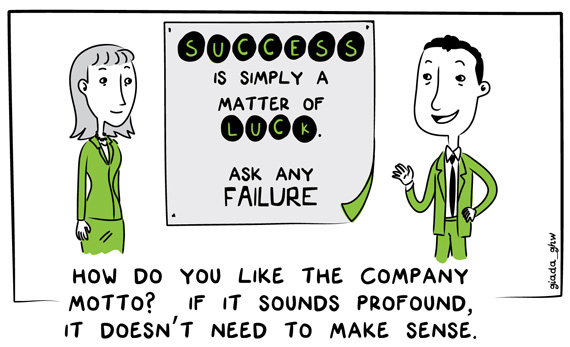 Continuous Business planning is a family run business, established by Colin & Gordon Smith. Having decades of experience in both project management in corporate entities and small business ownership, we noticed that many of the skills that enabled successful project delivery where poorly applied or completely absent in most small businesses, with a devastating impact on small business performance and the ability of small businesses to adapt to the rapidly changing business environment.
As small business owners ourselves, who have earned our stripes in numerous small businesses, we felt that we understood what was missing for small businesses and used that insight to create a service that could offer the right type of business support to small businesses at a cost that was accessible even to the smallest micro business.
With our team now assembled, we eagerly await you now to play a part in the story of Continuous Business Planning. Contact Continuous Business Planning today for a free consultation.