Pricing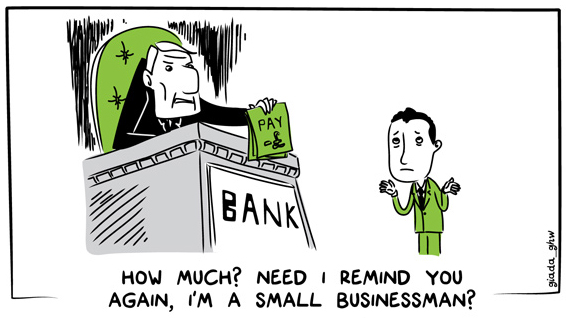 Pricing - Business Plan Writing Services
All our plans are bespoke and built from scratch for your business. We do not use business planning software or templates. Despite the fact that every plan is unique, most plans that we write follow a similar structure. Due to this, we are able to provide some options and offer indicative pricing for each of those options.
UK Business Plan Writing

UK Visa Business Plan Writing

US Business Plan Writing

US Visa Business Plan Writing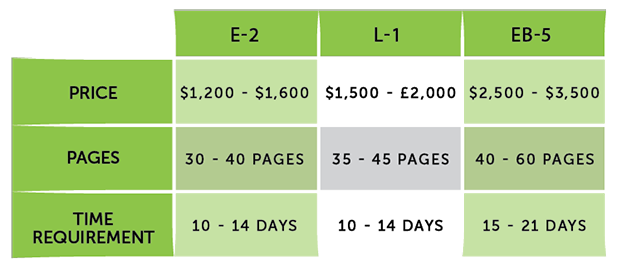 We will provide a quote for an exact price following our initial consultation. We arrive at a price for your specific plan using a matrix which examines the following variables:
Size of market requiring research (Is your market limited to one city, region or country or are you targetting an international market?)
Audience for the plan (Is this for friends and family, your bank manager, a private investor or a large venture capital company?)
Complexity of concept (Is your business a fish and chip shop or are you launching a revolutionary new technology?)
Complexity of Financial Modelling (Are three years of simple financial statements sufficient or do you require complex scenario modelling and ratio analysis?)
We can also, for an additional fee, prepare a powerpoint deck for investor presentations, offer you a visually enhanced plan via our graphic design partners or offer expedited business plan writing services that are guaranteed to be faster than the time indicated above for each project.
Delivery in 7 days - 25% additional fee
Delivery in 3 days - 50% additional fee
Contact us today for your free initial consultation.
Pricing - Advisory Service
Continuous Business Planning is more than just our business name. It articulates our philosophy of business. We do not want to simply create a business plan and then walk away whilst you struggle to implement the marketing and operational plans we have helped you to develop. We are the exact opposite of most consultants who want you to pay for their time and knowledge and then avoid the hard work needed to achieve the desired results. Our project managers stand by the quality of our plans and will help you to implement them.
All advisory work is on a fixed price basis. Our fixed prices are based upon a standard hourly rate.
£40/$50 per hour
That's right. For about a tenth of what you would pay a decent lawyer and for less than most qualified tradesmen would charge, you have full access to us and our team of small business owners.
Contact us with the work that you want us or our team to do and we will give you an instant quote based upon the number of hours we believe it will take for completion. That price is then fixed, so if the work ends up taking twice as long, you only pay the one fixed price agreed. We are happy to take a small role involving just one hour or get involved in a more significant way up to and including large team projects spanning several months.
Please contact us today for a no-obligation quote for advisory work.