Investor Business Plan Writing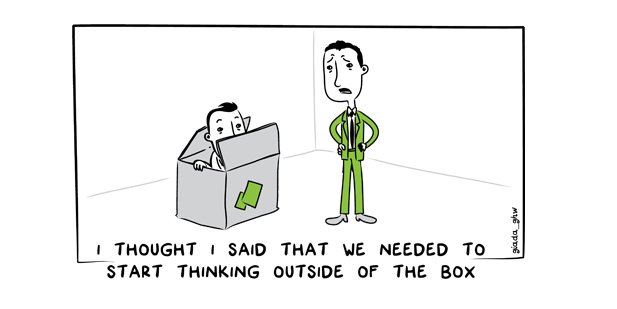 Without the proper amount of cash on hand, businesses can run into major trouble or may be unable to take advantage of lucrative opportunities when they present themselves. Almost all businesses are initially self-funded but when a business owner eventually exhausts their own resources, they will need to engage with outside sources to fulfil their funding requirements.
When companies get external capital, it mostly takes the form of debt that is personally borrowed or guaranteed. However, most banks are only willing to make loans to business owners who either have great credit or substantial collateral. According to statistics produced by Biz2Credit, the major banks in the US only approve roughly one in four (27.6% during June 2019) small business loan applications, whilst even the smaller, more business-friendly regional banks and credit unions approve fewer than half of the small business loan applications they receive. Small business loans are almost as difficult to attain in the UK, especially for early-stage companies. Consequently, many entrepreneurs are left with no choice but to seek equity financing from investors.
Equity financing refers to selling shares or ownership in your business. It ranges from selling parts of your business to family and friends, to attracting investment from private equity firms and angel investors.
Seed Capital – This is often the first type of equity funding, usually in the £10-£50k range. Seed capital is typically given by early-stage investors, such as family members, who believe in your business idea.
Equity Crowdfunding – You can list your business on a crowdfunding platform such as CrowdCube and Seedrs in the UK or Seed Invest, Gust and Crowdfunder in the US. This lets individuals make micro investments, each buying a tiny amount of equity in your business. Together the investments all add up to a larger amount of capital investment. Equity Crowdfunding can be used to raise amounts ranging from £50k at the low end to several million pounds at the high end.
Angel Investors – Usually wealthy individuals, angel investors typically invest at the start of a business or in more established businesses looking to expand. Angel investors can bring contacts, expertise and support to the table in addition to providing funds.
Private Equity – Sitting between angel investors and more expensive venture capital, private equity tends to invest in small-to-medium businesses looking to grow and capitalise on their success.
Venture Capital – Investors and investment firms that invest in more established businesses. Investments can be sizable, and the expectations on the business in terms of profitability and growth are significant.
All of these funding sources are very different from each other and thus demand a specific, tailored approach. However, what they all have in common is that they all will want to see a watertight business plan, including financial forecasts and proof that you have a firm handle on costs, income, market trends and challenges.
Our experience of working with small business owners is that the people who start businesses normally come from strong technical backgrounds. Whilst they are often very intelligent, it is unusual for them to have the required combination of strong writing ability, being adept with numbers and the ability to perform thorough research. Where these skills are not present, you are better off employing a professional to write your business plan for you. Professional investors such as angel investors, private equity firms and venture capitalists have high expectations and your plan will need to meet these expectations if you hope to gain the investment you seek.
A poorly written business plan can ruin your chances of getting financing, as well as encumber your business in other ways. For instance, a poor operational or marketing plan could result in poor customer service or failed marketing campaigns whilst inaccurate financial projections could lead you to overcommit resources to a business with little prospect of providing a return on investment.
Imagine being able to place a business plan in the hands of potential investors in which every question they might have is answered with professional research and viable projections before they can even ask. If you are looking for someone to prepare such a document for you so that you can make the right impression when it really counts, choose Continuous Business Planning. Call us or send us a message today to move one step closer to obtaining the insight and the finance that will take your small business to the next level.