Visa Business Plan Writing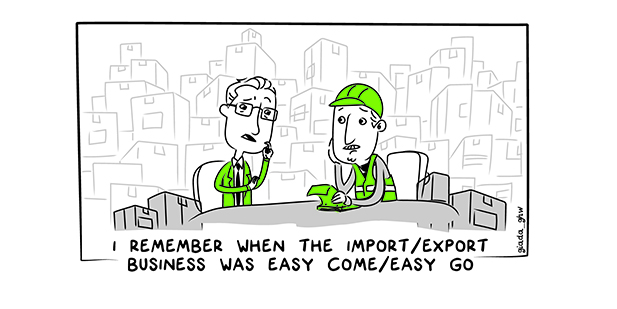 As the business world becomes increasingly global, the demand for visas that allow business owners and their key team members to conduct business in other countries has increased substantially. Tens of thousands of entrepreneurs now apply every year for UK and US business visas, but getting one isn't easy. After you have invested time, energy, and a substantial amount of money, the Home Office or USCIS can simply deny your visa application. Whilst there are many factors that might contribute to visa refusal, a well-written business plan that clearly shows visa officials what they need to see is invariably a key component of a successful visa application.
Since it's inception in 2012, Continuous Business Planning has worked with hundreds of entrepreneurs from all over the world that needed a business plan in support of their visa application. Many of these clients have been referred to us by the dozens of immigration lawyers and consultants with whom we earned a reputation as the leading business planning consultants in the UK for Tier 1 and Sole Representative visa applicants. Since the changes to the UK business visa programme in March 2019, Continuous Business Planning has continued to work with entrepreneurs from around the world looking to apply for the new start-up and innovator visas. We are well positioned now as these two visas are discontinued in April 2023 and replaced with the Innovator Founder Visa.
Having established ourselves as the leading business plan consultants for foreign entrepreneurs wanting to conduct business in the UK, Continuous Business Planning began to turn our attention to the US market for business plans for visa applications. Colin Smith, the founder of Continuous Business Planning, received his own E-2 visa in 2016. Since then, we have helped dozens of immigration attorneys and their clients, including business owners, managers, and other foreign workers, with the production of a robust business plan for E-2, direct EB-5, and L visa applications. We advise on the feasibility of a client's ventures and articulate their vision in a business plan in a way that fulfills USCIS requirements.
If you are considering either creating or purchasing a business in the US or UK, please reach out for an initial, no-obligation appointment today.