Strategic Business Plan Writing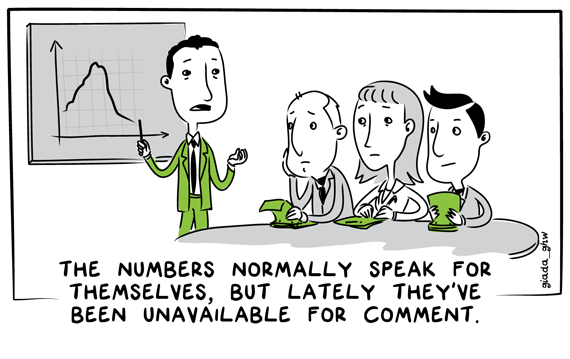 More often than not, business owners put off creating a detailed business plan until they receive a request for one by a third party. Business plans are invariably required when seeking outside investment, applying for a loan from a bank or another lender or when applying for certain business-related visas. The majority of our clients are looking for help preparing a document that they can confidently submit to investors, banks or the relevant visa authorities,
However, we also work with many clients that are looking for a business plan primarily for their own use. We call these documents strategic business plans. It might be that the business owner needs a strategic plan to help articulate the future direction of their business to potential employees or other key stakeholders to win their ongoing support or it might be simply to make sure that they have carefully considered every aspect of a new venture or business opportunity before making a significant commitment of time, energy and resources.
A strategic business plan differs from other business plans as it exclusively focuses on the company's vision and centres upon company-specific objectives. It allows for the strategic management of the company by harmonizing goals and strategies into a coherent single document to guide business owners into making the right decisions.
I am an advocate of business owners writing their own business plans, especially if they are writing it principally for their own benefit. To those of you determined to get your ideas down on paper, I would advise that you keep your strategic business plan short and practical. It should be big enough to cover your strategy, review schedule, milestones, tasks, and responsibilities, as well as all the basic numbers such as projected sales, costs, expenses, and cash flow. I cover what I consider to be the business planning essentials for those writing a plan for their own benefit in an article you can read by clicking here.
With that said, business plan writing is sometimes best left to the professionals. It takes a unique blend of creative writing, research and analytical skills to produce a document that's fit for purpose so there is often a steep learning curve for business owners that choose to take on this specialist task themselves. Writing a detailed business plan from scratch is a huge undertaking, reportedly taking the average entrepreneur 400 hours to write and research. As the person who makes it all happen in your business, can you really afford the investment of time?
The reality is that choosing to do it yourself will keep you away from other obligations or opportunities within the business. If you have already started the business, and researching and writing your business plan takes you away from acquiring new clients or work you already have, you will very likely be losing money by not outsourcing the writing of this plan. Ask yourself honestly, what is being displaced by the time you are dedicating to writing the plan? What else could you be doing if you had outsourced or delegated the task of researching and writing your business plan?
If you have not yet started your business and are planning to write your business plan in the evenings after you come home from your regular salaried job, you probably aren't losing any potential income by writing the business plan yourself. Let's look at a few problems that you might encounter trying to do it yourself that may lead you not to produce a document that is fit for purpose.
It's pretty safe to say that the hours after a full working week are not going to be your most productive as you will almost certainly be tired, even if you are able to eliminate the distractions at home and concentrate for any length of time. Working when you are tired or distracted will inevitably affect the quality and accuracy of your plan.
After working a forty to fifty-hour week in the day job, it's unlikely that you would be able to consistently dedicate more than 20 additional hours per week to the writing of a business plan. If we take the 400 hours that the SBA suggests, writing the plan is going to take five or six months to complete. This might not be a delay that you can accept, especially if it means you are delaying engaging with other important start-up activities like finding your first customers.
So you see, despite my being a strong advocate for small business owners writing their own business plans, it often makes more sense to employ a professional business plan writer. It's important that you carefully weigh up the pros and cons of writing or not writing your own business plan as this is a decision that could have far-reaching consequences for you and your small business.
If you want to discuss our business plan writing service here at Continuous Business Planning, feel free to contact us for a confidential, no-obligation discussion of your business idea. You'll find that our services are surprisingly affordable. Alternatively, talk with us about how we could help and support you in your efforts to create and implement your own business plan. Unlike most business plan writers, we do not stop when your document is completed but instead offer a full business support service to help you execute your plan and turn all that careful planning into reality