Business Plan Implementation Review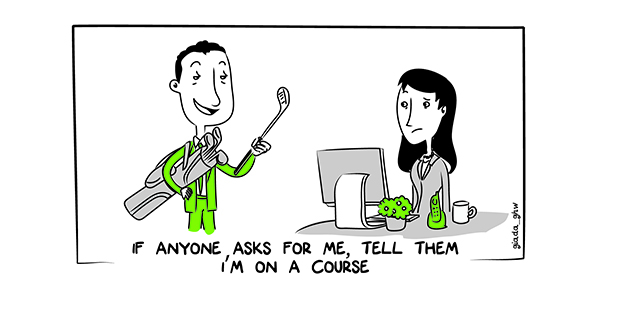 According to the SBA, the average business plan takes 400 hours to research and write for someone tackling the task for the first time. This huge investment of time, effort and money has rapidly diminishing returns if it simply spends its life on a shelf gathering dust. For those that invested that time, effort and money in charting a course for their business journey, wouldn't it make sense to use it?
Continuous Business Planning will dust off your plan and make sure that all the key elements are present and up to date. We'll make sure that your financial projections still stack up. We'll make sure your plan reflects the very latest market and industry research available. In short, we'll resurrect your original plan and restore it to its rightful place as a living breathing document helping to drive key business decisions on a day to day basis in your small business.
We also believe that every business plan needs a review schedule. Why do we feel so strongly about planning reviews? Simply put there is no reason to plan without a plan review. The only basis on which we can help a client implement their business plan is that they commit to a monthly review session with us. These meetings will be short, will emphasize the metrics that are being monitored to measure progress towards or away from the goals in your plan and will be regular.
The one certainty in modern business is that change happens. This is good when managed properly. Up to date, accurate plans based upon an accurate understanding of where the business is today are essential tools to help us manage change. We don't just review to keep on reminding ourselves how bad we are at predicting the future. We do it to help create the future we predicted.
We also offer a one-off review service for those small business owners who have written their own plans but want a professional second opinion before they submit the plan to the SBA, bank, investors or the visa authorities. The result is an actionable report with recommendations for improvement. Since our plans are written by small business owners for small business owners, you'll know that when we suggest something, we are speaking from experience as fellow entrepreneurs with "skin in the game", not theoreticians trying to make the latest fad of the month management theory fit your unique circumstances.
If you like the way we do business and want to work with us to build your business, then call us or send us a message today.